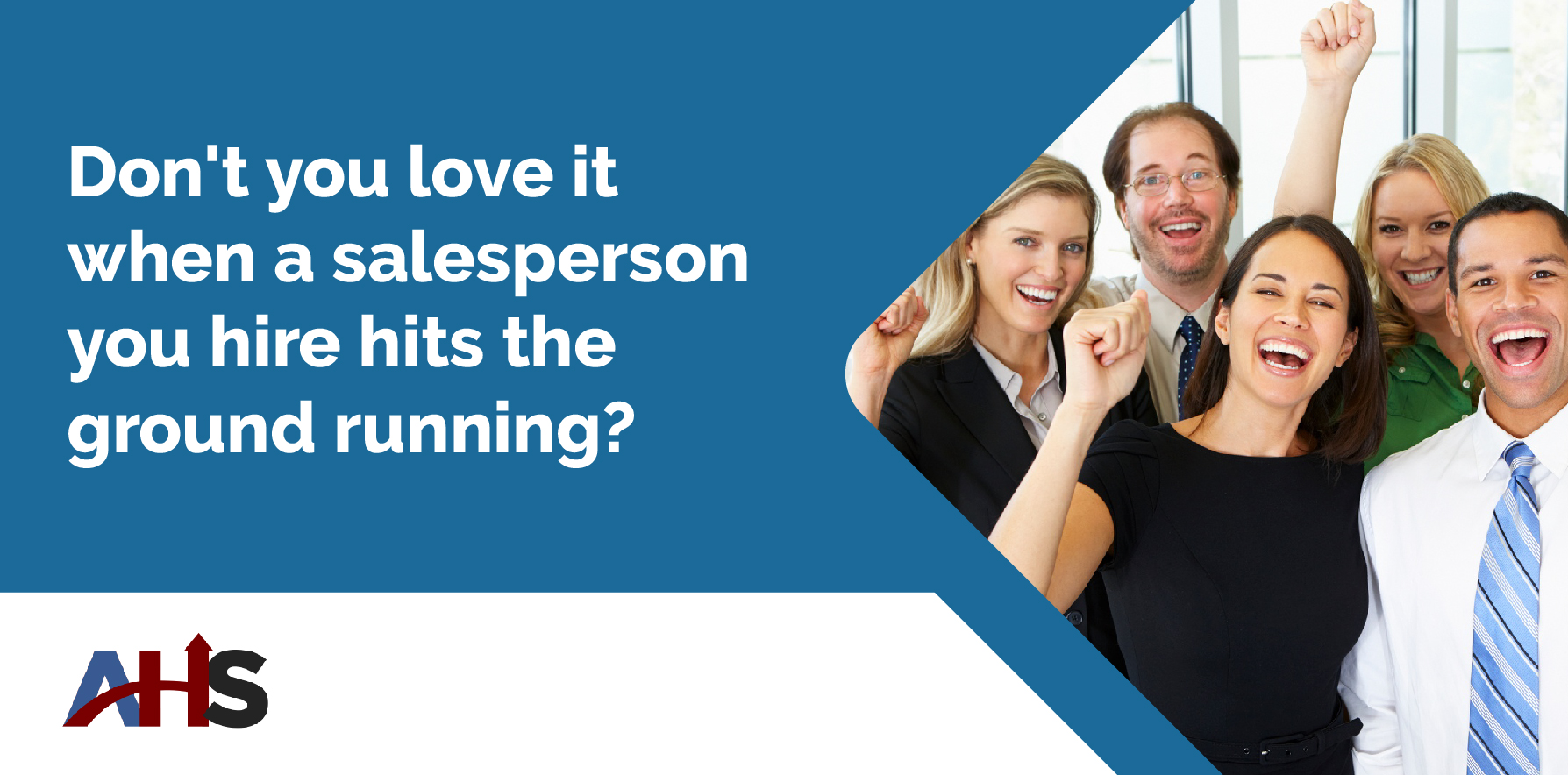 There's nothing like finding a natural-born salesperson. Then getting them to join your team and go out there and start selling. That's what our client, Harry, of Ohio National said about a recent applicant we helped him pick.
The applicant had no sales background, nor was he a Financial Advisor at a competitor. In fact his background was manual labor.
But this month, his fourth month in  his new role as Financial Advisor, he won the VIP award for the entire Ohio National company.
Using our system, he was one of the 100 applicants(!) Harry received that month. Then, using our profiles Harry picked him out and hired him.
This is the kind of sales hiring results we see all the time here at Advanced Hiring System. Harry is ecstatic. When he first signed up he didn't think it was possible. Today he gets tons of applicants and then lasers in on the best applicants.
Are you wondering whether your sales hiring results can improve? Let's schedule a call to find out whether we can help you.
Schedule your strategy call here.
meetwithalan.com