In a recent LinkedIn discussion the question was asked, "Why do top telephone sales reps often wander around?" Is this common? And why is this an issue? There was a lot of discussion on the subject especially when "wandering around" involves leaving the workstation so the telephone sales rep is unavailable for making or receiving calls.
One of the behavioral characteristics we can measure accurately using the Advanced Hiring System StylesMatrix™ is "Steadiness." I define Steadiness as "the desire to stay in one physical location or adaptability to change."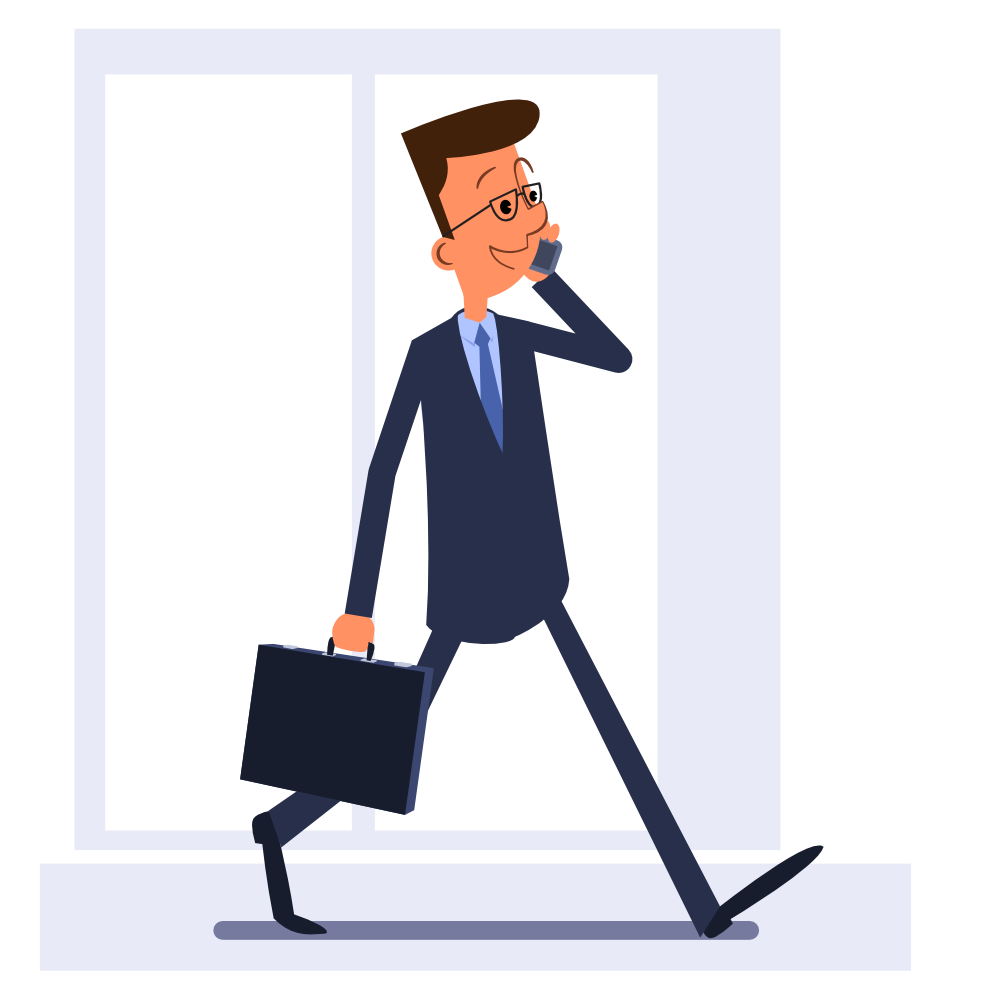 Last week I said in https://blog.advancedhiring.com/why-are-most-telemarketing-sales-applicants-different-or-are-they/ that telephone salespeople and outside salespeople tend to be very similar. Most of us who do a lot of telephone sales work started as outside salespeople.
Outside sales requires a low steadiness. (If you've ever hired an outside salesperson who never left their desk – and were always getting ready to get ready – you hired a high steady.) High steadiness is important for your Accounting Manager to have, otherwise they can't tolerate sitting in one place and grinding out the numbers.
Persuaders with a high steadiness are very rare. The AHS StylesMatrix™ spots these gems and notes they are especially suitable for Telephone Sales.
Because they are so rare, you're going to end up hiring good salespeople who are not low steadies. Here is where your management skills come into play.
Make sure that your telephone salespeople have long cords for their headsets. That way they can pace back and forth while they sell.
Another thing you should do with low Steadies who sell by phone is teach them to make their calls in blocks of 10-15, then get up and wander around.
If you've got specific questions about the profiles you're running be sure to email us or pick up the phone, we're here to make your hiring more accurate for you.